Current Winds in Hawaii



Weather on the Big Island can take just about any form - sunshine and rainbows or flooding and high winds! Up mauka you might run into snow. Down at the sea, keep your eyes on the waves.
To see what it is like in downtown Kailua-Kona, check the Web Cam!
Satellite View from NOAA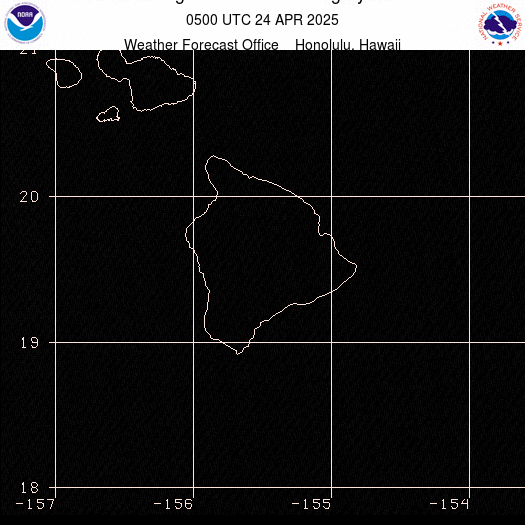 ---
Kohala Radar Image of Hawaii showing Current Cloud Cover

Ka'u Radar Image of Hawaii showing Current Cloud Cover